The #ChangeTakesAllofUs Campaign reimagines some of the world's most pressing issues through the perspectives of Seeds of Peace community members.
These doctors on the frontlines of the COVID-19 fight reflect on the healthcare disparities laid bare by the pandemic.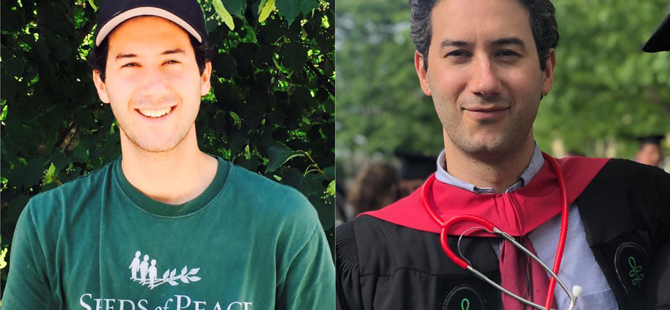 Leo (2004 American Seed)
Doctors and healthcare workers should come together to organize for collective action against the socioeconomic and structural circumstances that are actively harming our patients in ways that no medicines can touch.
We often feel individually powerless to take on the wicked, multigenerational knots of poverty and marginalization that result in the health problems we see daily, but what would happen if, for example, all doctors with homeless patients organized to demand more affordable housing?
To look out for both our patients and ourselves, we must organize.
Leo is a resident physician still in training and working in the Bellevue and NYU COVID-19 intensive care units in New York City. Read more of Leo's thoughts on organizing in the New England Journal of Medicine ››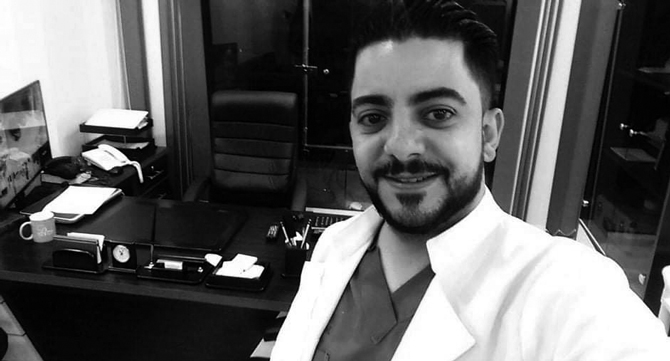 Waseem (2005 Jordanian Seed)
Doctors take an oath to treat all patients equally, and yet, not all patients are treated equal. To overcome an inherently racist system, we all need to recognize, name, and understand this.
From the earliest days of medical education, and up to institutional policies, we need to be open to identifying and controlling our own implicit biases. We need to be able to manage overt bigotry safely, learn from it, and educate others; to practice and model tolerance, respect, open-mindedness, and peace for each other. We need to change all health systems to treat our patients equally because, regardless of race, class and gender, we are all the same.
Waseem is doctor in Amman, Jordan.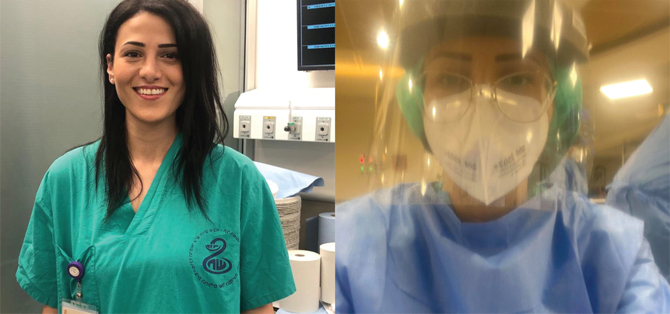 Soad (2003 Israeli Seed)
I treat everyone who comes to the hospital. It has never and it will never matter to me if they are Jewish or Arab; every person, no matter their race or gender, will get the best care from me.
When I come home from the emergency room, after I've given my all to treat everyone, and hear the Prime Minister say that we have to form a national unity government to deal with the crisis—but without the Arabs, as if we are second-rate citizens—it hurts. Why is it okay for us to be on the front lines in the hospitals dealing with coronavirus, but not legitimate for us to be in the government?
Soad is a Palestinian-Israeli internal medicine and clinical immunology allergy specialist the Chaim Sheba Medical Center at Tel HaShomer in Tel-Aviv.