About Seeds of Peace
We develop courageous leaders.
Our network now includes 8,000+ alumni throughout the Middle East, South Asia, Europe, and the United States who are uniquely positioned to lead change.
See How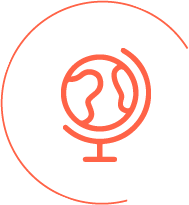 27
COUNTRIES IN WHICH OUR ALUMNI ARE WORKING FOR CHANGE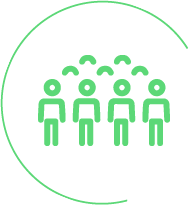 8,000+
SEEDS OF PEACE ALUMNI LEADING CHANGE AROUND THE WORLD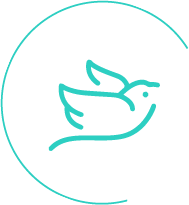 40+
PEACEBUILDING INITIATIVES STAFFED BY OUR ALUMNI
HOW WE DO IT
We equip exceptional youth and educators with the skills and relationships to work in solidarity across lines of difference to create more just and inclusive societies.
Our impact
Our Approach
Seeds of Peace focuses on personal transformation and then wider societal change.
Personal change begins in youth
Our core leadership development model focuses on dialogue that shifts attitudes and perceptions and builds respect and empathy.
Change takes root
Participants build on their experiences through programs that strengthen relationships and leadership capacities.
A network of changemakers
We then accelerate the impact of our alumni who are challenging the ideologies, policies, and practices that perpetuate conflict.